Risk Control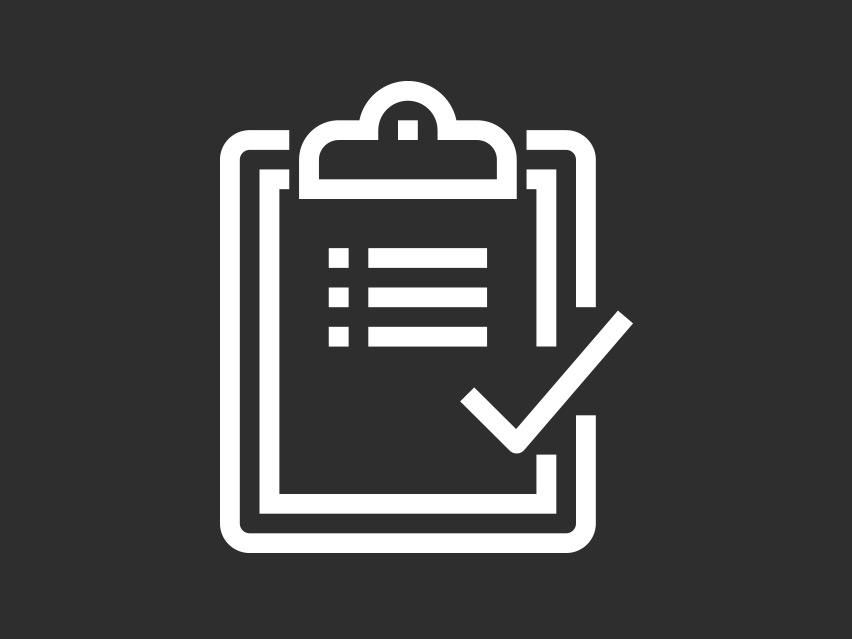 Many customers underestimate the risk potential of non-compliant processes in terms of national and international regulatory requirements, as well as in terms of controlling hidden transaction costs.
In addition to the successful implementation of the MIFID, MAR, EMIR and FXGC guidelines, the entire foreign exchange industry is making considerable efforts in various segments to continuously improve the standards for business processes and their internal monitoring - embedded in policies & procedures across all three control areas of audit, compliance and business.
Increasingly complex data sets are becoming available, while new technological tools are further developed through academic and industrial research and development. All of this implies that the successful implementation of regulatory initiatives will result in more robust processes and standards, which will bring increased market transparency and customer confidence.
Are you up to speed with the latest developments in this area? SchoeppeFX helps you keeping everything on track. We ensure that the structure and processes for controlling FX trading procedures in your company meet all national and international requirements.
We assist you in the use and customization of pre- and post-trade TCA, which will continue to grow in importance in the coming years. Conduct is mission critical. We support you in building and developing your organization's proof of compliance, from regulation to practice: FX - next level