Collaboration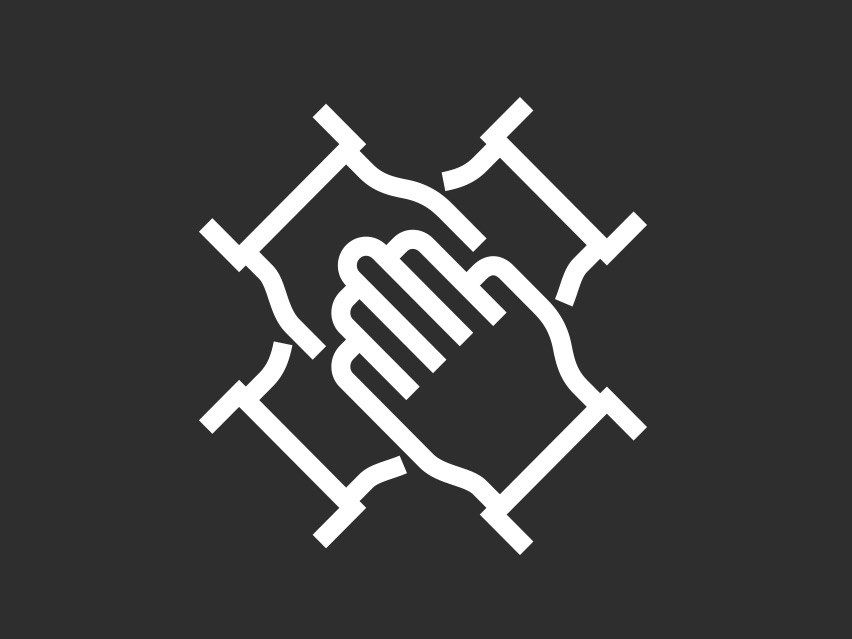 Innovative concepts and the best service are of little use if word doesn't get around: With our global network, we expand perception and awareness of your products among potential clients and business partners by working with them in a goal-oriented and fiduciary manner.
We increase the awareness and reputation of our customers through customised marketing at industry events and trade congresses, as well as by working in partnership with stakeholders and innovation leaders in studies and research, at conferences and in the development of sales channels and business partnerships.
The best example for the creation of customer value-add and recognition is the FX Global Code (FXGC):
Our founder and company owner was instrumental in the creation and development of the FX Global Code of Conduct and its implementation in the industry. The FX Global Code is an essential key to strengthening customer loyalty and confidence in the foreign exchange markets.

Do not hesitate to ask about the Code. The FX Global Code is of particular importance to us and one of our key areas of expertise. With the implementation of the Code by SchoeppeFX, we are giving institutional investors and asset managers the opportunity to enter into a more qualified exchange with market participants in order to secure and increase cooperation, business success and customer experience.