Strategic Consulting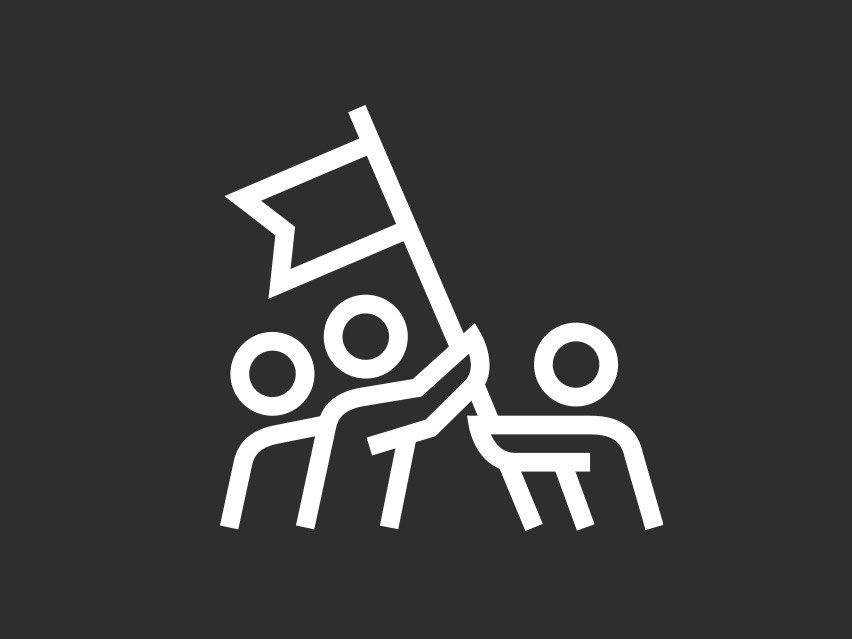 Have you really set the best possible framework for customer service and trading solutions? Do you have the right balance between in-house responsibilities and outsourcing? Are you up to speed with data analytics and their implementation in day-to-day business in all trading areas? Does your business meet all regulatory requirements?
These questions require honest answers and analyses, reflecting the importance of FX as an important revenue generator for institutional traders and asset managers.
The increasing use of automation and AI has a substantial impact on operations, staff and trading strategy, and is increasing the pressure to achieve behavioral and technological excellence. This is especially the case for OTC trading, which has been particularly challenged by the large data wave of recent years, particularly in these areas:
Asset & Wealth Client Services
Trading & Investment Solutions
Best Execution Requirements
SchoeppeFX offers a wide range of solutions in currency consulting, including active and passive overlay management, fiduciary FX or currency alpha. We optimise your business results and systematically increase the trading performance of your investment concepts.
How do we do this? By placing a clear focus on leveraging human and technological workflows. We work intensively with all relevant process stakeholders to create effective solutions that change your trading set-up and environment in terms of system integration, service quality and client focus in the long term. With this holistic approach we take your business to the next level.